Flagship 2.0 is COMING SOON!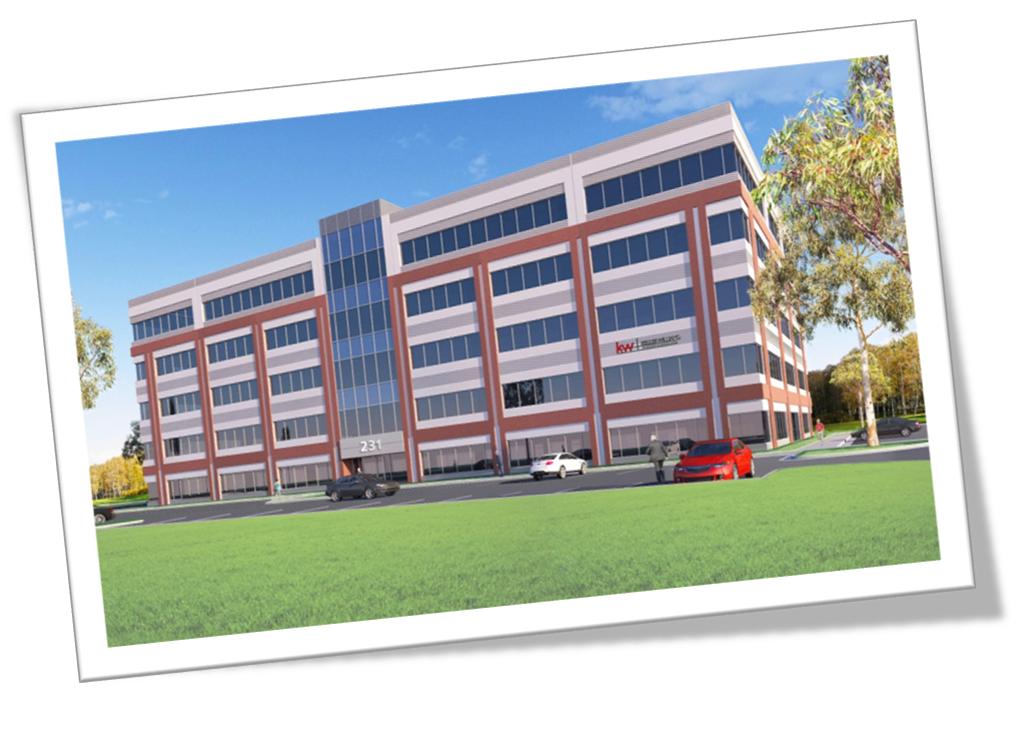 We are getting a new office building! Coming Summer 2017!
Check out the view from our new corner office!!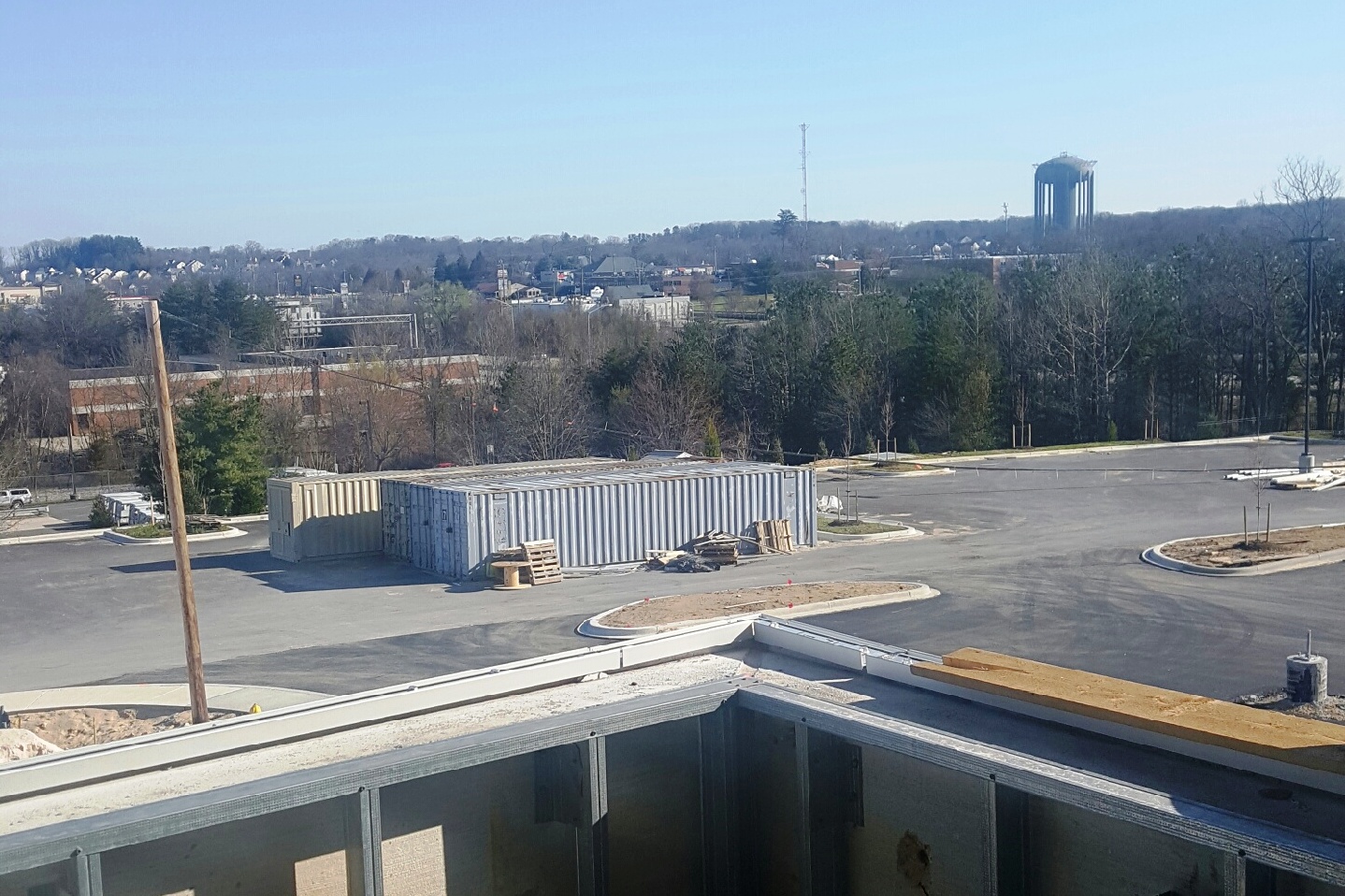 Key Features:
2 Floors with total of 22,000 Sq Ft of Office Space
Easy Visibility and access from Highway 97, onto Benfield Boulevard.
Gaining almost 3000 square feet of training space that is highly flexible and configurable
Over 25 "Day use" grab and go cubicle spaces PLUS additional rentable cubicles that can be had at a very affordable cost for those who may do not spend a lot of their time in the office
10 settlement, small settlement, and conference rooms available for use by agents when scheduled in advance.
A State of the Art call center where groups & teams can come together for phone blitz sessions to build their business Two cafeteria style break rooms where agents can relax, eat, exchange ideas, collaborate, brainstorm, and build relationships with their fellow agents in a team oriented environment
An 8.2% reduction in overhead, non-profit generating space due to the efficiency of this new layout State of the Art amenities in this new Class A building that will carry the LEEDS Gold certification and thus have a severely reduced negative environmental impact.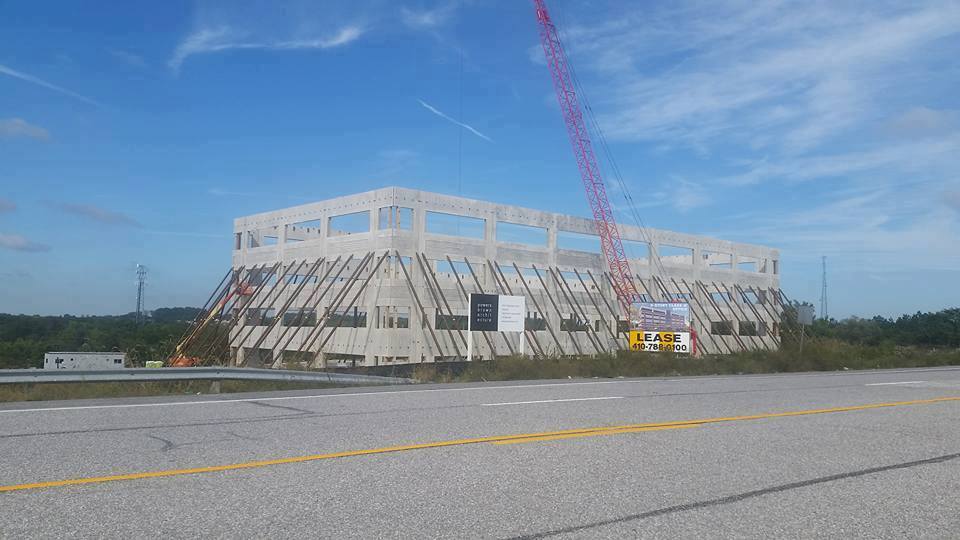 Photo Taken October 5, 2016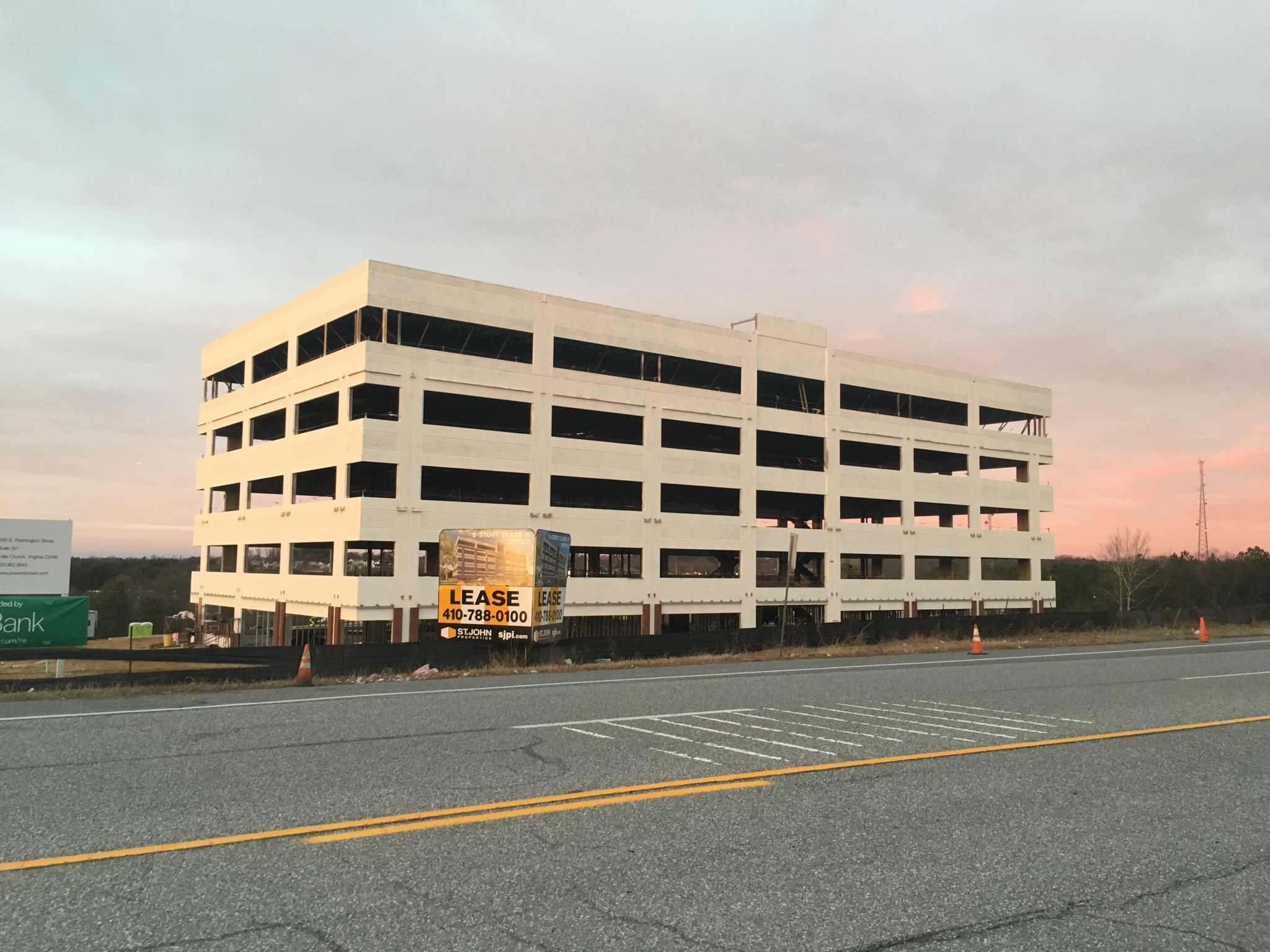 Photo Taken January 18, 2017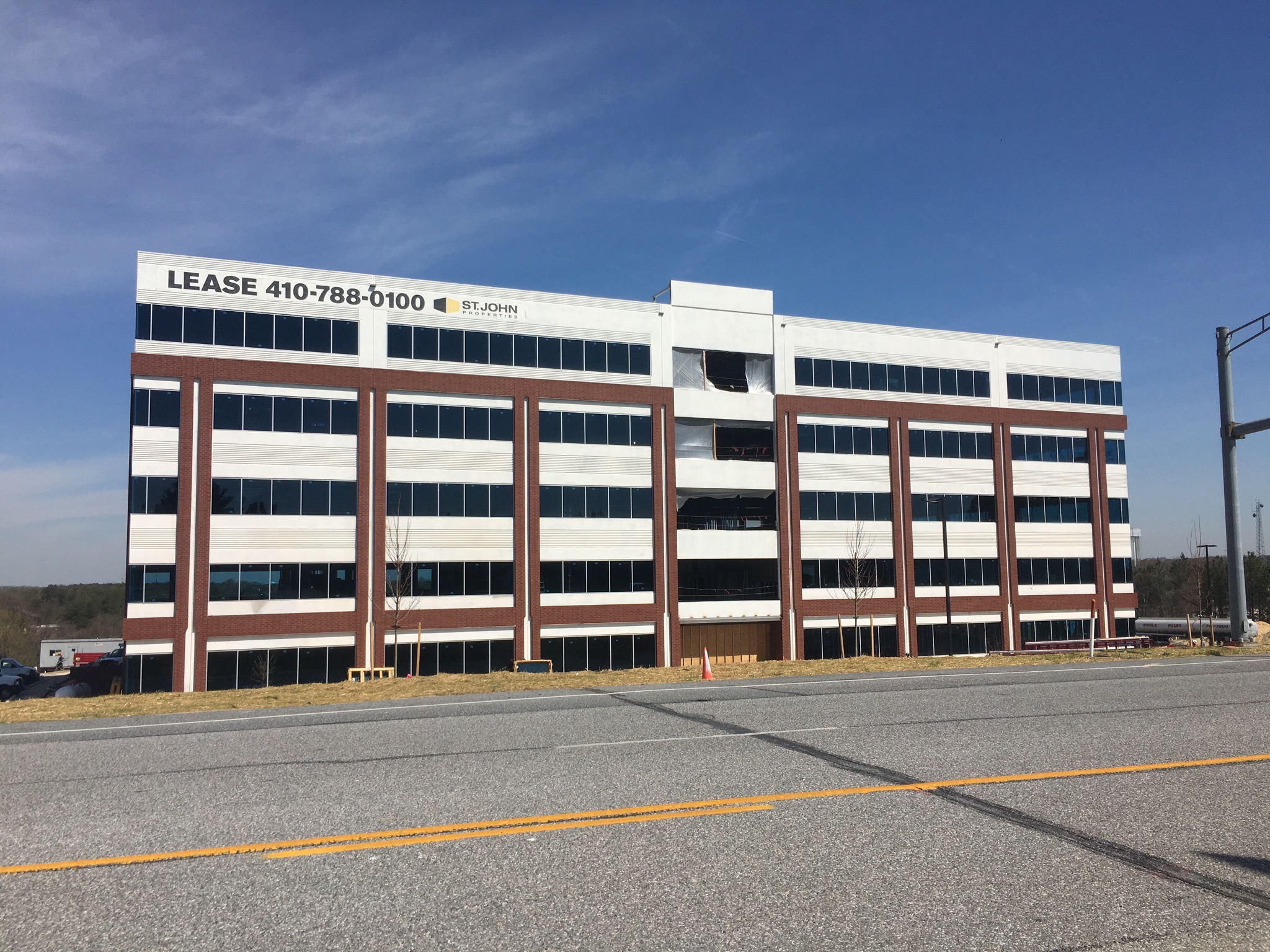 Photo Taken April 11, 2017
Be part of the best real estate office in Anne Arundel County:
http://bit.ly/2g37XkT
Our real estate team is hiring, learn more:
http://bit.ly/2fzGNG9